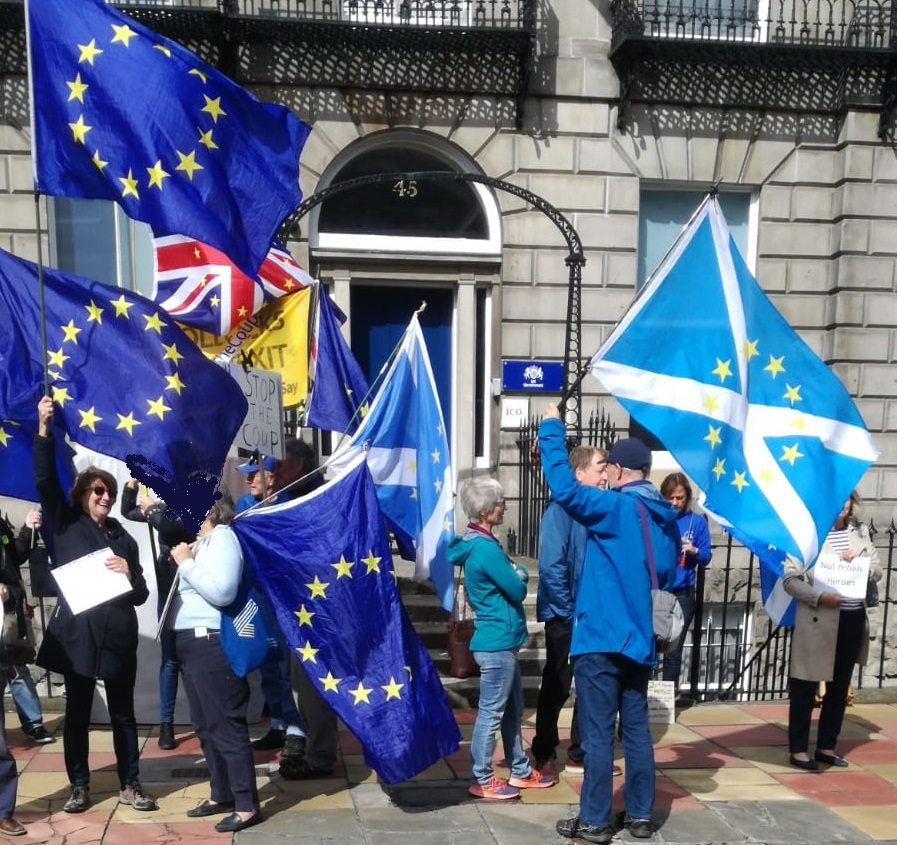 All of our out-door projects are on hold during the coronavirus lock-down. Yes for EU activists are currently meeting online to discuss future activities, also writing to local newspapers and politicians highlighting the need to work with our European colleagues during this time of crisis.
Street stalls
No street stalls are planned
Marches and rallies
No marches or rallies are planned at the moment.
Workshops and conferences
No workshops or conferences are planned at the moment.