Who are we?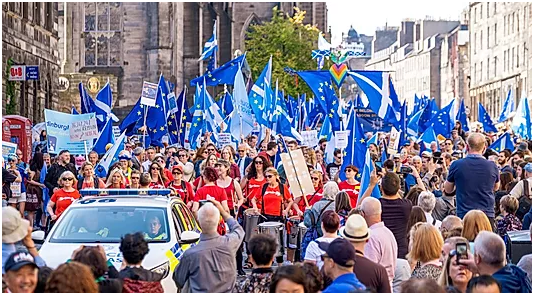 We are a group of pro EU activists who campaigned tirelessly for a people's vote in order to stop Brexit.
We do not want to wait 10-20 years for the UK to rejoin the EU. We are now campaigning for an independent Scotland so that we can reclaim our rights as EU citizens as soon as possible.
Contact us by e-mail:
We are currently meeting via the internet and campaigning against the 'power grab' outside the new UK Government Hub in Edinburgh (in a socially distanced way). We are also working with other Yes groups in areas with pro-EU Labour, LibDem and Conservative voters. Check out our videos page to watch our recent webinars. Sign up to our mailing list.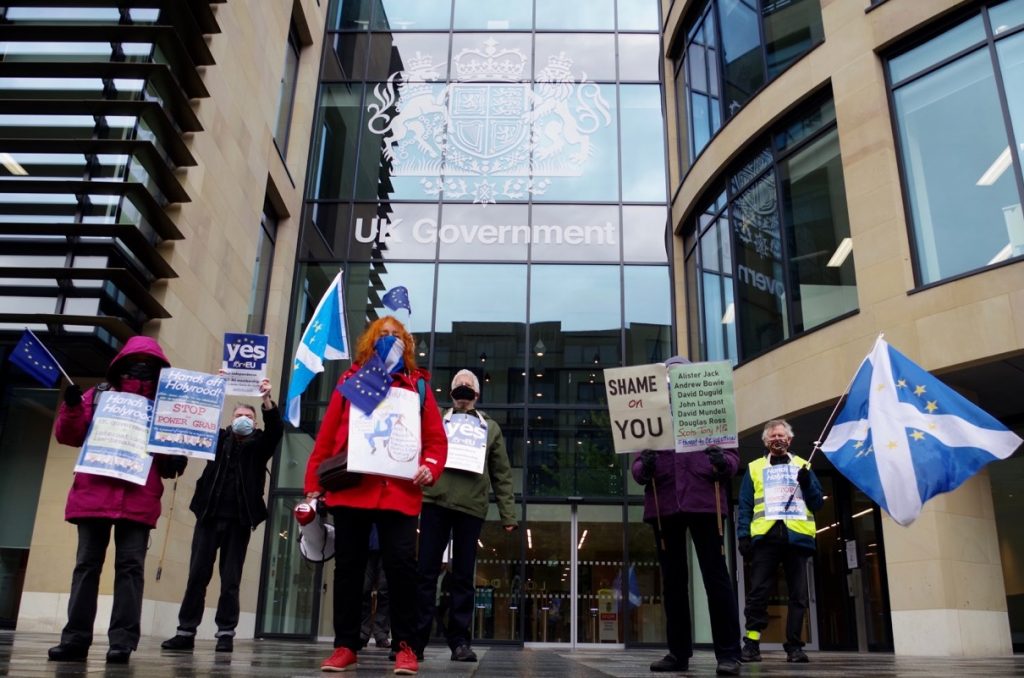 Please help us raise funds so that we can promote awareness of the ways in which an independent Scotland can join the European Union. For every £500 raised we can send out Yes for EU leaflets to 8,000 households in time for the next Holyrood election.
Yes for EU bank details: sort code: 60-01-73, account no.: 00219757 reference: Leaflets
Why EU?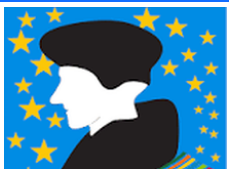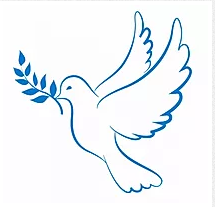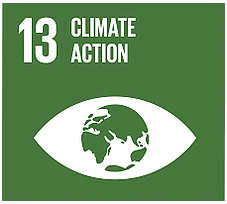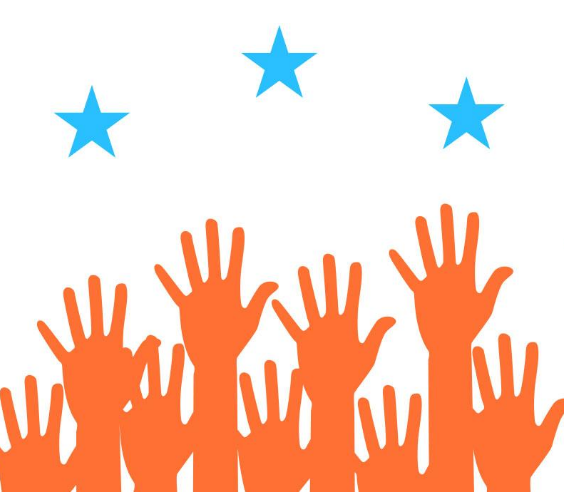 Some of our supporters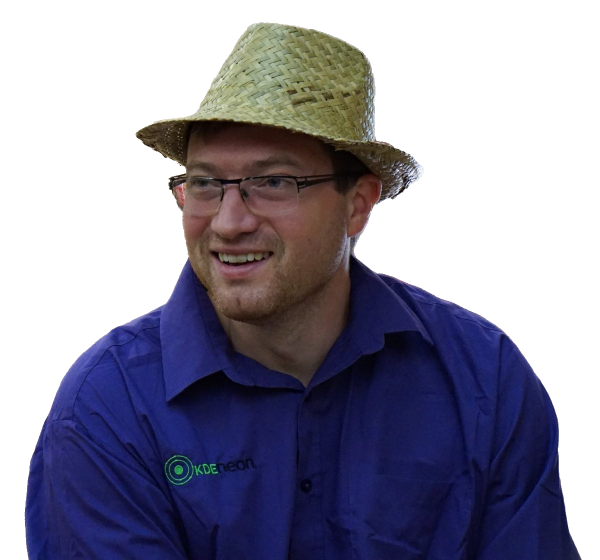 Jonathan is a Scot with overseas links. He supports Yes for EU because: "I want the freedom to live, work and make friends anywhere in my continent. I want to live bureaucracy free, but Brexit means bureaucracy."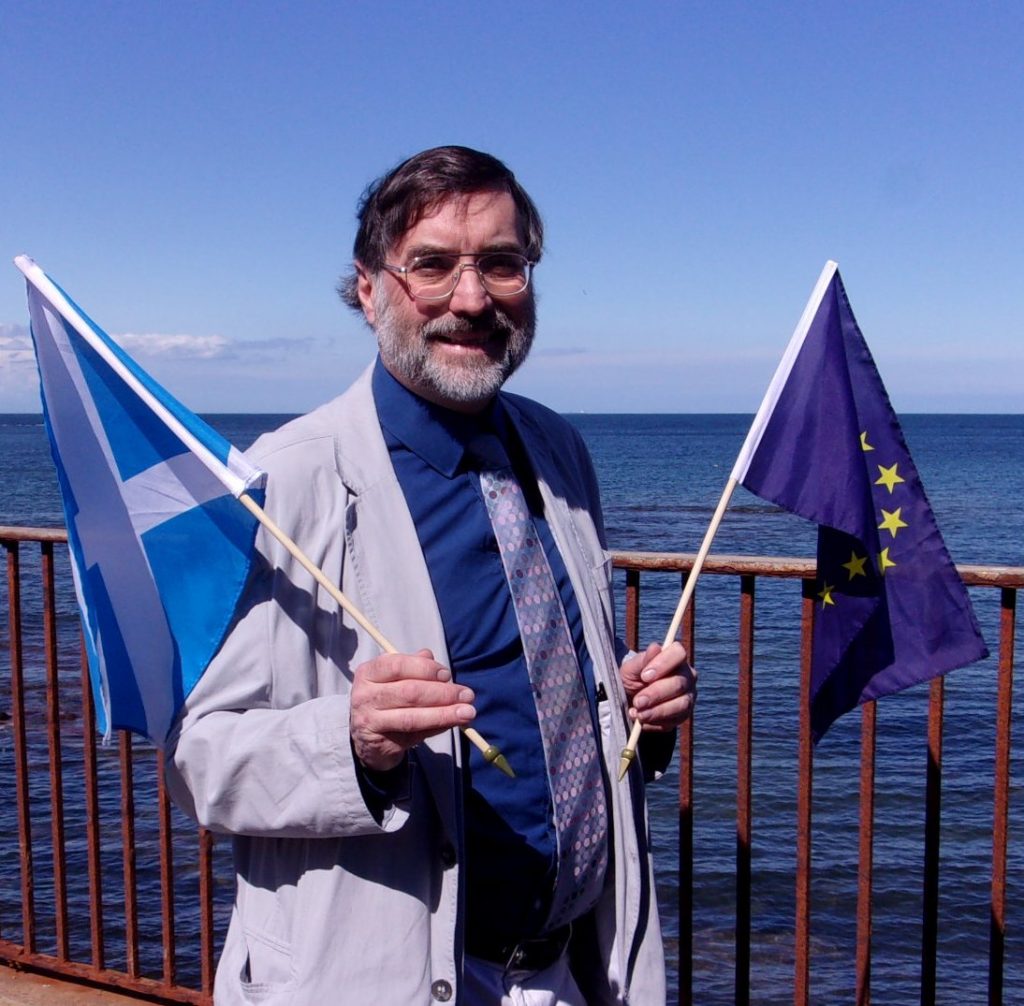 Gareth and his wife moved from Yorkshire to East Lothian soon after the 2016 referendum result. He says: "the First Minister spoke so powerfully from Bute House that day about Scotland's place in Europe, with the Saltire and the EU Flag side by side. We were overwhelmed and delighted by the sense of welcome we received as immigrants. I am convinced independence and full membership of the EU is the best way forward."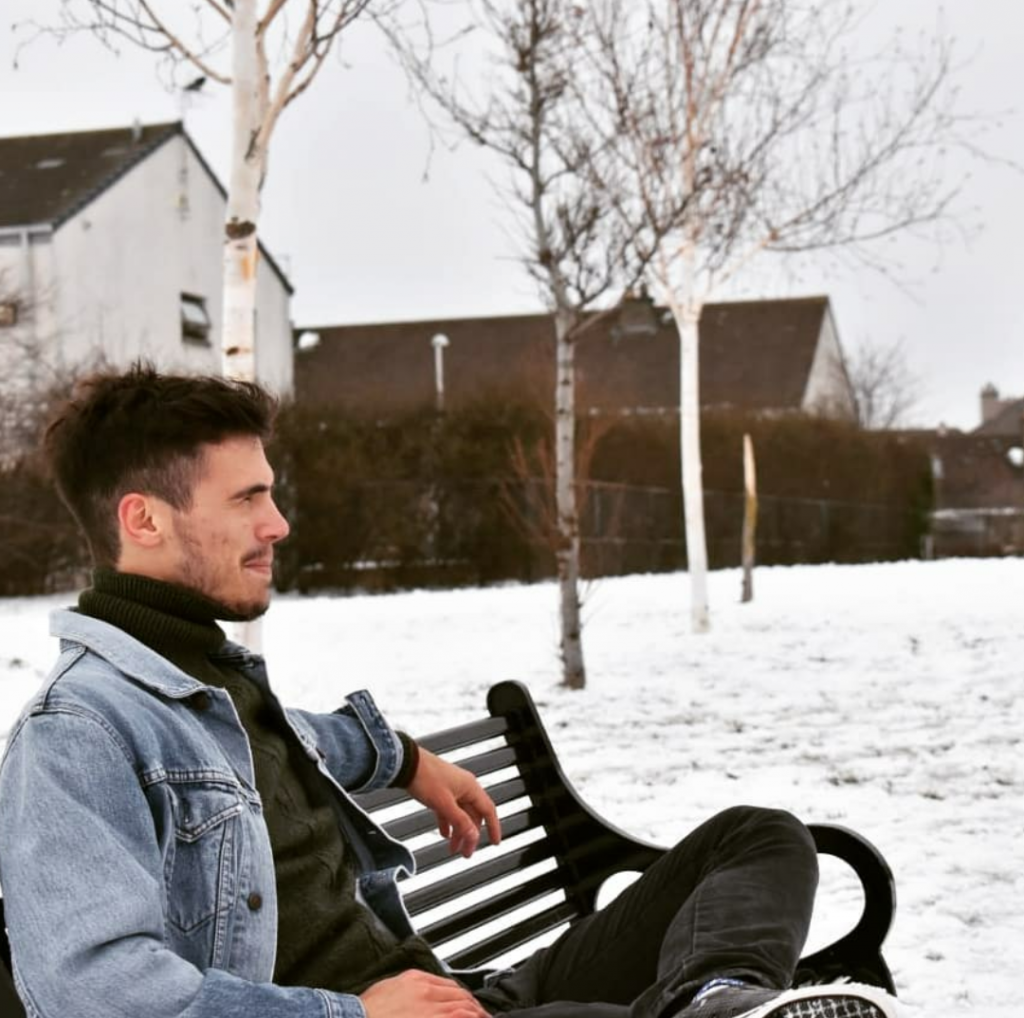 Alex lives in Argentina but is planning to move to Scotland. He says: "Dramatic landscapes and picturesque towns make you travel to Scotland, but what truly makes you wanna stay is definitely the Scots' warmth!"