Who are we?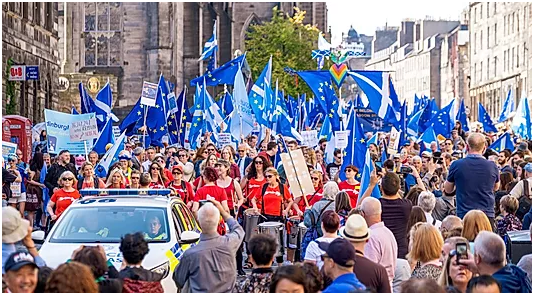 We are a group of pro EU activists who campaigned tirelessly for a peoples' vote in order to stop Brexit.
We do not want to wait 10-20 years for the UK to rejoin the EU. We are now campaigning for an independent Scotland so that we can reclaim our rights as EU citizens as soon as possible.
Contact us by e-mail:
Why EU?