Join Yes for EU!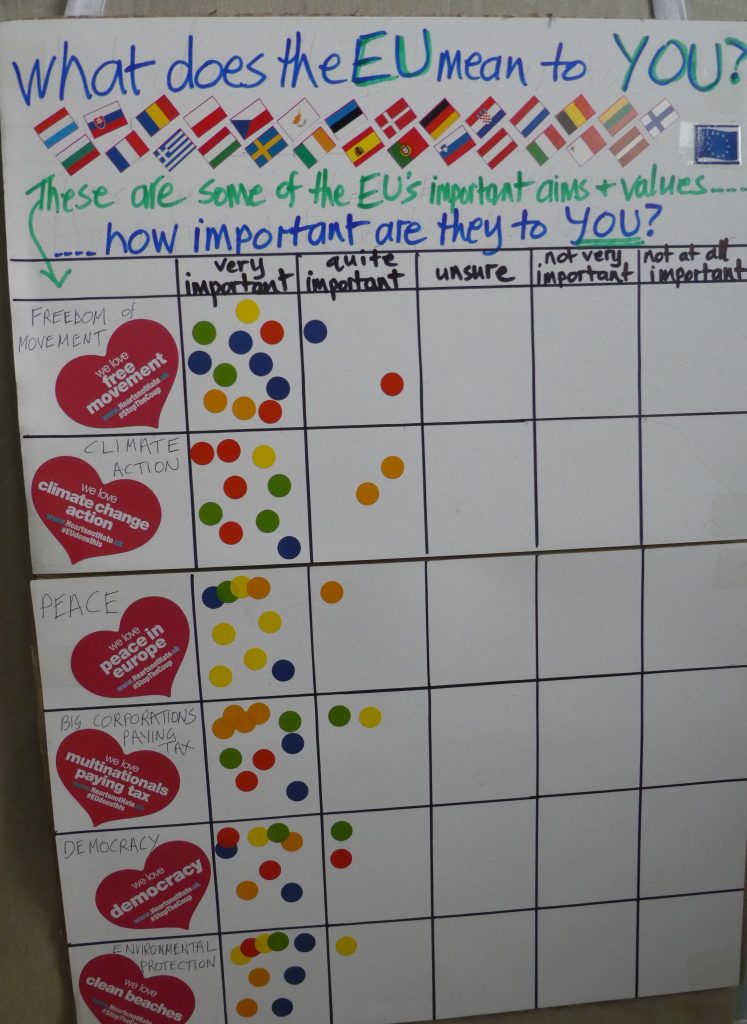 Are you
passionate about restoring Scotland's place in Europe?
determined to see Scotland rejoin the EU asap, as an independent country?
interested in getting involved with the Yes for EU campaign?
Become a member by signing up to our mailing list!
Alternatively contact us by e-mail: yesforeu@gmail.com
Yes for EU Privacy Policy Statement (PPS)
The personal information we hold on electronic file will be confined to our members' and supporters' relationship with Yes For EU. We will hold the contact details you provide to us, along with any other information you have chosen to provide to us about your interests, experience, and any areas of expertise.
We will use your personal data to run the organisation of Yes For EU, to tell you about activities, events, and news from Yes For EU and other bodies and individuals whose activities relate to independence and the EU.
We will not pass any of your personal information to anyone outwith Yes For EU. Your information will not be passed to any other third parties (other than required by law), unless you give us permission to do so.
You can withdraw from your relationship with Yes For EU at any time by emailing us at yesforEU@gmail.com. You can unsubscribe from our email updates at any time by emailing us. We will stop contact with you and delete your contact details from our mailing list.