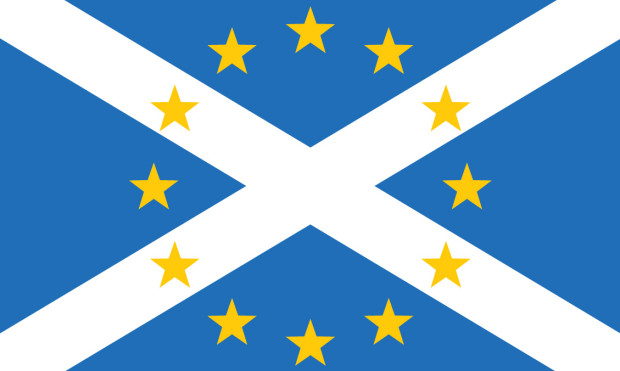 Yes for EU is a campaign by pro-EU activists lobbying for an independence referendum and an independent Scotland as the best means of rejoining the EU in the short to medium term.
 
Yes for EU was established in the aftermath of the General Election of December 2019 and the subsequent UK exit from the EU on 31 January 2020.
 
Our supporters are grassroots activists who were previously highly active in the campaign to stop Brexit (with the group Edinburgh4Europe).
 
Supporters are diverse, including people of various nationalities, occupational and professional backgrounds and age groups. Our shared passion is to promote peace, human rights, climate action, educational and research opportunities, economic well-being, freedom of movement – all the benefits that full membership of the European Union brings.
 
Yes for EU campaigns on a cross-party basis, supporting those political parties which already promote independence / self-determination and lobbying other parties to do so.
 
Through involvement in the protracted anti-Brexit campaign, Yes for EU activists have extensive experience of a range of campaign activities, including organising major marches/rallies, hustings and public meetings, regular stalls and vigils, etc.
 
Through such activities Yes for EU supporters have engaged effectively with members of the public, with local and regional elected representatives for Edinburgh and Lothians, and with other bodies and individuals.
 
Yes for EU Objectives
to campaign for Scotland to join the EU via independence.
to raise awareness of the benefits of an independent Scotland being a full member of the EU.
to work with other cross-party, pro-independence organisations to achieve the first two objectives.