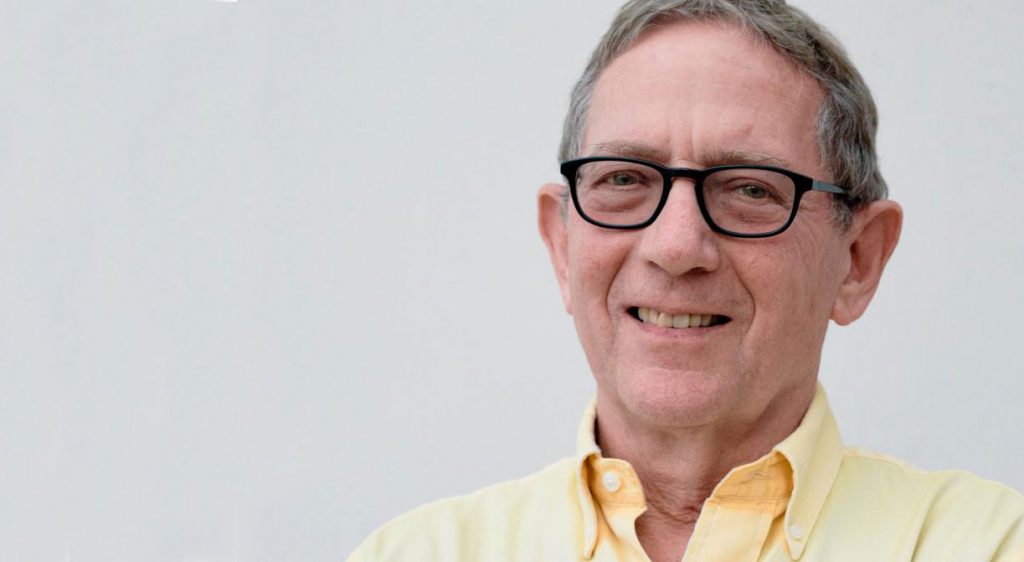 A talk by Anthony Barnett, co-founder of Europe for Scotland and Open Democracy.
About this event
Anthony will explain the process which led to the creation of Europe for Scotland and present the goals of its Ambassador groups across many EU countries. He will argue that campaigning for Scottish Independence and EU membership, as well as being a democratic imperative, is the chance that the rest of the UK needs to reverse the Brexit process and redress the many harms it has caused. He will suggest that those in the UK who support democracy and want to rejoin the EU in their lifetime should get behind Scotland's wish to become an Independent state and take its rightful place back within the EU family of nations.
This event will be of interest to all those who want to rejoin the EU, whether they reside in England, Wales or Scotland.
The talk will be followed by a Q&A.
Anthony Barnett is a veteran author and campaigner. He became engaged with human rights and democratic reform when he was the first director of Charter 88, from 1988 to 1995, which called for a written constitution and he worked with John Smith and Gordon Brown in support of a Scottish Parliament. An opponent of Tony Blair, he helped found and became the first editor of Open Democracy from 2001-7. His books include Iron Britannia, This Time, The Athenian Option, The Lure of Greatness and, this year, Taking Control! Humanity and America after Trump and the Pandemic, which assesses what is needed to create a genuinely democratic politics that can defeat the new authoritarianism. He helped initiate Europe for Scotland, which he says is the happiest campaign he has ever worked with.